Imperium Engineering stands at the forefront of addressing the pressing concern surrounding reinforced autoclaved aerated concrete (RAAC) roofs, a matter recently thrust into the spotlight by the closure of 104 schools.
The detrimental impact of RAAC on children's safety cannot be overstated, as its structural vulnerabilities pose significant risks.
Where is RAAC used?
As of 30 August 2023, records show there were 156 educational buildings built with RAAC. Only 56 of these had "mitigations" in place, meaning engineers had deemed sites were not a risk due to areas being closed down or reinforced with other materials.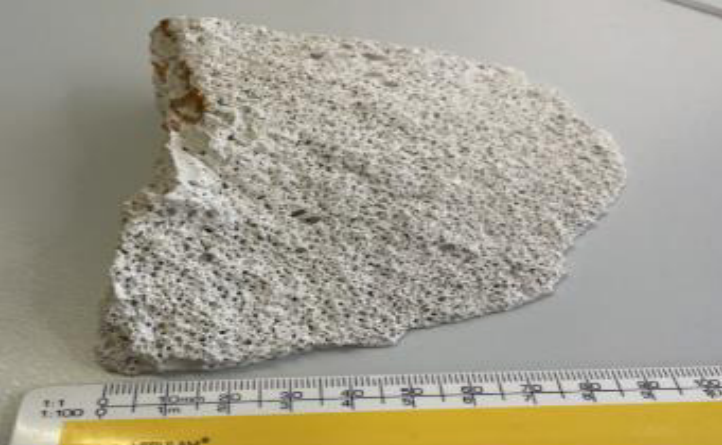 Why is it a risk?
The concrete is aerated and "bubbly", contains no "coarse aggregate" and is less dense than traditional concrete, being around a third of the weight, according to a building consultancy.
This means it is more prone to collapse over time. In 2018, it was flagged as a safety risk after a school roof collapsed in Kent.
Within this context, Imperium Engineering are experts at structural surveys, strips outs, and carrying out the remedial repair works. Through our expert team of structural surveyors and property maintenance team, we have meticulously pinpointed structures at the highest risk of failure, instigating a systematic initiative to replace RAAC roofs.
Imperium Engineering's expertise shines through our extensive involvement with educational institutions, including schools nationwide and various segments of the public sector.
If you require any assistance in identifying, evaluating, or carrying out the remedial works for replacing RAAC roofs, do not hesitate to reach out to Imperium Engineering.